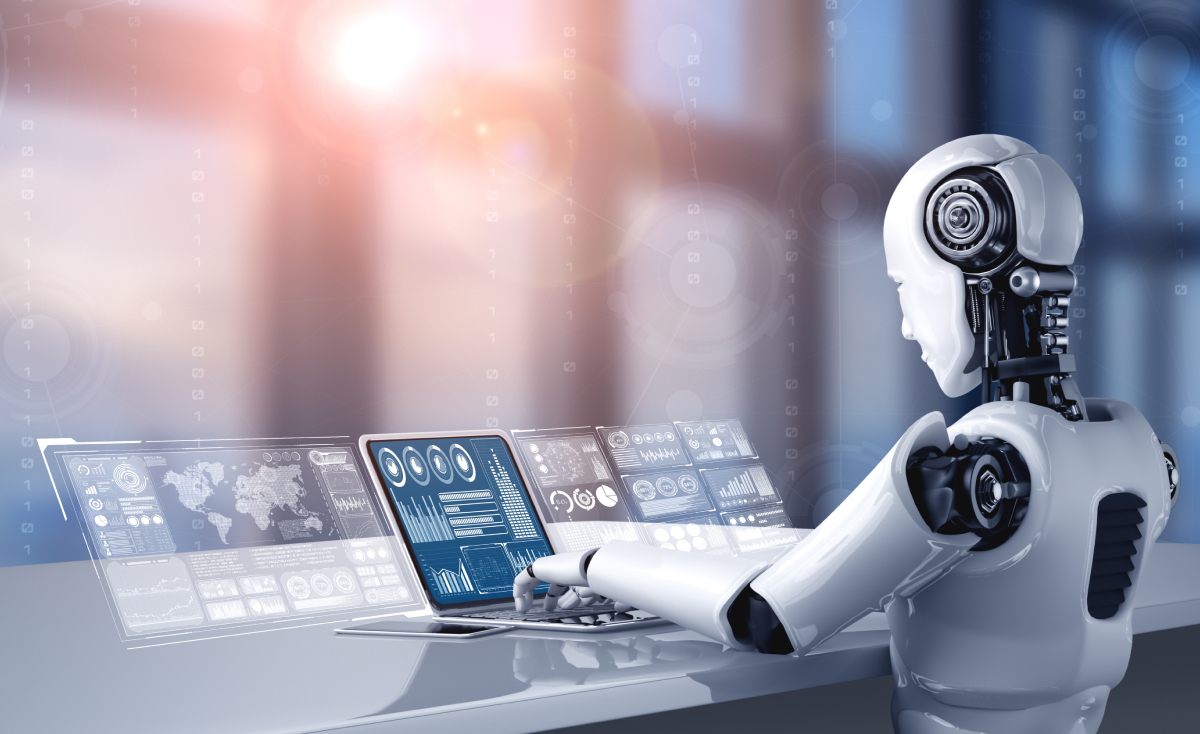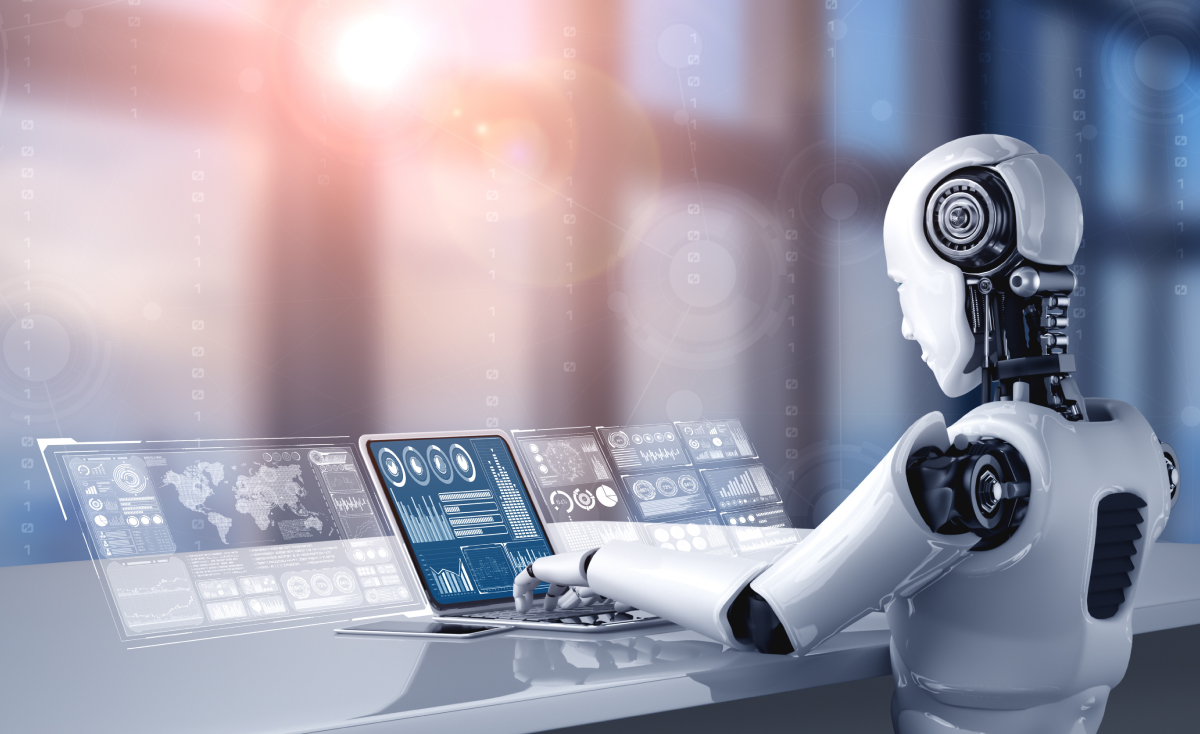 In the ever-evolving landscape of business, the role of Artificial Intelligence (AI), Machine Learning (ML), Big Data, and Data Science is becoming increasingly pivotal. These aren't just buzzwords anymore; they're the tools that are shaping the future of industries worldwide. According to a report by Gartner, the revenue from the AI software market is expected to reach $62.5 billion in 2022, a 21.3% increase from 2021. This underscores the importance of making the right choices when implementing AI. One key choice is selecting the right AI consulting firm. This article will delve into the key factors to consider when making this choice, with a special focus on why Datacube may be your ideal partner in this journey.
The Need for AI Consulting Firms
AI and ML are intricate fields that require a certain level of expertise. Without the right guidance, implementing these technologies can seem like a Herculean task. This is where AI consulting firms come into the picture. They offer expert advice, craft bespoke solutions, and guide businesses through the implementation process. They empower businesses to harness the power of AI and ML technologies to boost operational efficiency, enhance decision-making, and drive business growth.
8 Key Factors to Consider
1. Relevant Experience and Expertise
The AI consulting firm you choose should have a proven track record of successful AI and ML projects. They should possess a deep understanding of AI, ML, Big Data, and Data Science and be able to apply this knowledge to solve real-world business problems. Datacube, for instance, has years of experience in AI and data analysis, providing valuable insights and innovative technology solutions tailored to unique business needs.
2. Customizable Solutions
Every business has unique needs and challenges. The AI consulting firm should be able to understand your business requirements and develop customized solutions that meet these needs. Datacube excels in this area, offering tailored solutions that align with your business goals and help you maximize the value of your data.
3. Advanced Technology
The AI consulting firm should be at the forefront of AI and ML technologies. They should use the latest tools and techniques to deliver the best possible solutions. Datacube's AI platform, including AIBook and AIManager, provides advanced AI and ML capabilities, enabling businesses to gain real-time insights and make faster, data-driven decisions.
4. Data Privacy and Security
In today's digital world, data privacy and security are paramount. The AI consulting firm should have robust data protection policies and comply with all relevant data privacy regulations. Datacube places the highest priority on data privacy and security, ensuring your data is always protected.
5. Proven Results
The AI consulting firm should be able to demonstrate the impact of their solutions on business performance. They should have case studies or testimonials from previous clients that show how their solutions have improved decision-making and profitability. Datacube has a proven track record of delivering results, with numerous successful projects under its belt.
6. Cost
The cost of AI consulting services can vary widely depending on the scope of the project, the complexity of the tasks, and the expertise of the consulting firm. It's important to consider not just the upfront cost but also the long-term value that the consulting firm can bring to your business. Datacube offers competitive pricing without compromising on the quality of service.
7. Customization and Timelines
The AI consulting firm should be able to provide a clear timeline for the project and adhere to it. They should also be flexible enough to accommodate any changes or adjustments that may be required during the project. Datacube is known for its commitment to meeting project timelines and its ability to provide customized solutions that fit the specific needs of each client.
8. Workflow
A clear and efficient workflow is crucial for the successful implementation of AI and ML projects. The consulting firm should be able to outline the steps involved in the project, from initial consultation to implementation and follow-up. Datacube has a well-defined workflow that ensures smooth and efficient project execution.
5 Factors of avoiding Mistakes that Cause Failed ML Projects
Implementing AI and ML projects can be a complex and challenging process. Here are some tips to avoid common mistakes that can lead to expensive or failed projects:
Lack of clear objectives: Before starting an AI or ML project, it's crucial to have clear objectives. What problems are you trying to solve? What are the expected outcomes? Having clear objectives will guide the project and help measure its success.
Ignoring data quality: The success of AI and ML projects heavily depends on the quality of the data. It's important to ensure that the data is accurate, relevant, and complete.
Underestimating the importance of data privacy and security: Data privacy and security should be a top priority in any AI or ML project. Failing to protect data can lead to legal issues and damage to the company's reputation.
Not having the right team: Implementing AI and ML projects requires a team with the right skills and expertise. It's important to have a team that understands AI and ML and can effectively implement these technologies.
Lack of ongoing support and maintenance: AI and ML projects require ongoing support and maintenance to ensure their success. It's important to choose a consulting firm that provides ongoing support and can help address any issues that may arise.
Choosing the right AI consulting firm is a critical decision that can significantly impact your business. By considering the factors outlined in this article, you can make an informed decision and choose the best AI consulting firm for your business. With its deep expertise, innovative technology, customizable solutions, and proven results, Datacube is the ideal partner to help you leverage AI and ML technologies to drive business growth and profitability.