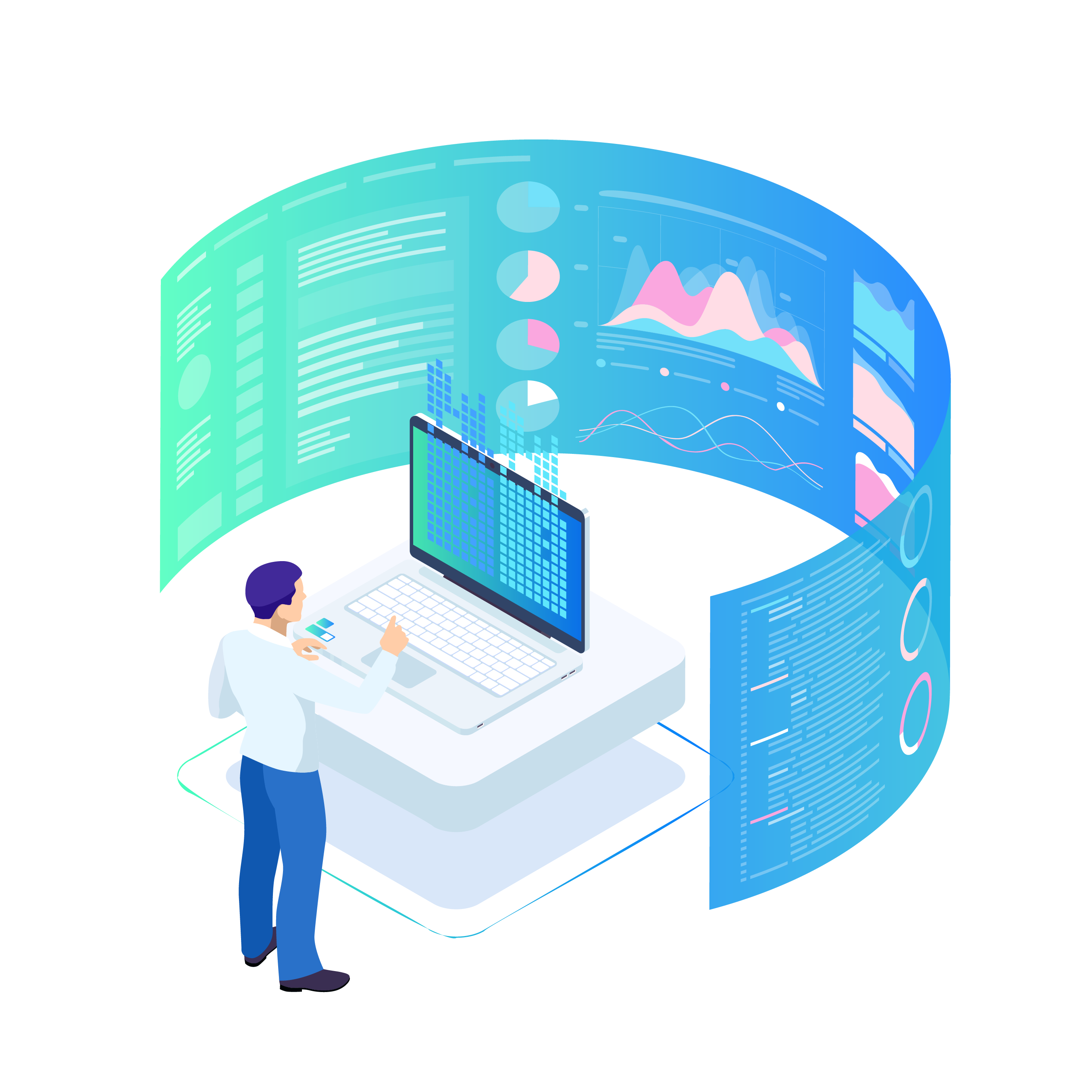 DataCube was founded in 2017 as a member company of China Information Technology Development Limited (SEHK: 8178). Our goal is to empower businesses to make smarter decisions by providing them with the tools and expertise they need to harness the power of their data.
We are committed to making data smart and work closely with our clients to ensure they can unlock their data's full potential. Our team of data scientists and analysts have years of experience working with big data and machine learning technologies, and we use this expertise to help our clients develop custom solutions that meet their unique needs. Whether you need help with data science consulting, data modelling, or data analytics and insights, our team is here to help.
Join us on the journey to transform your data into actionable insights and take your business to the next level.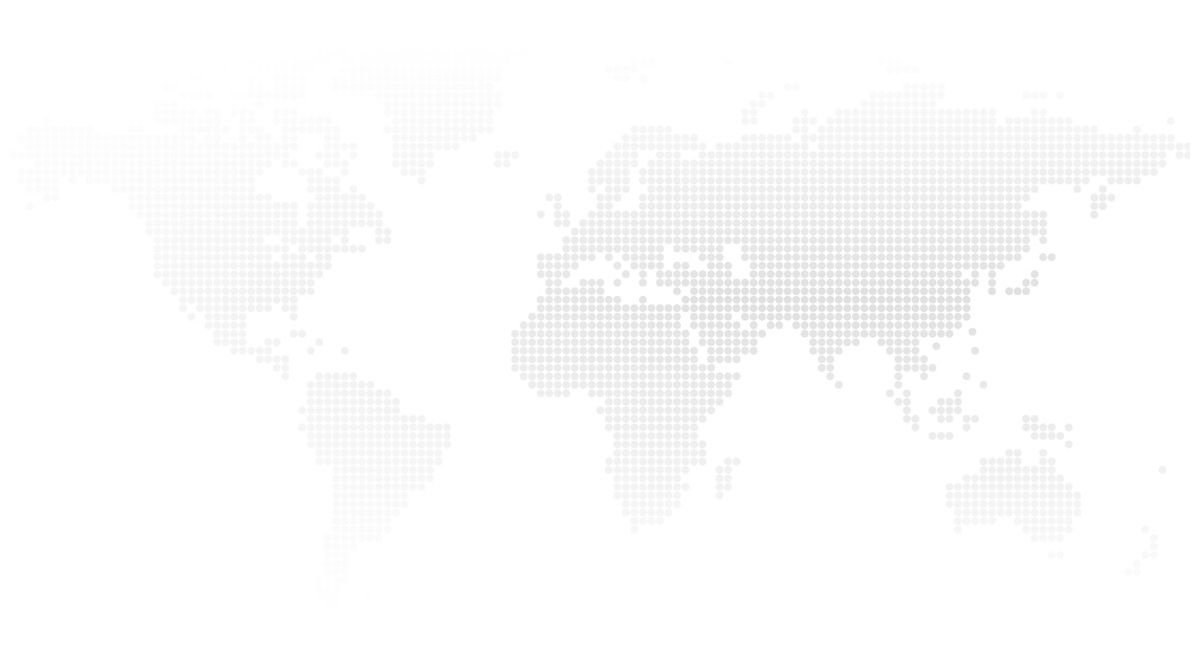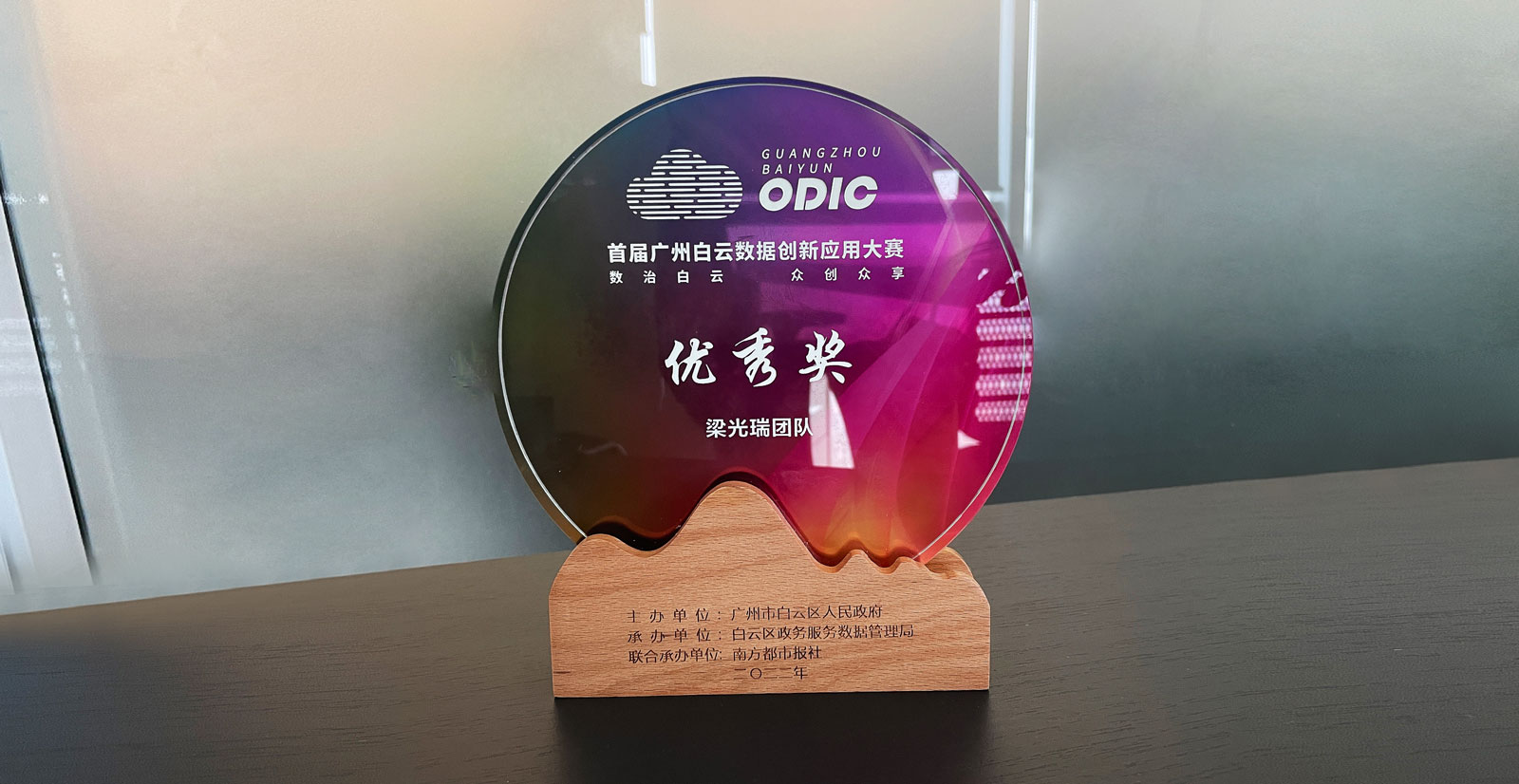 2022
December
By Datacube's solution "Weather+ City Operation and Management Platform", we won the Excellence Award of the Data Innovative Application Competition in Baiyun, Guangzhou.
2021
December
Smart Retail Model Products Officially was released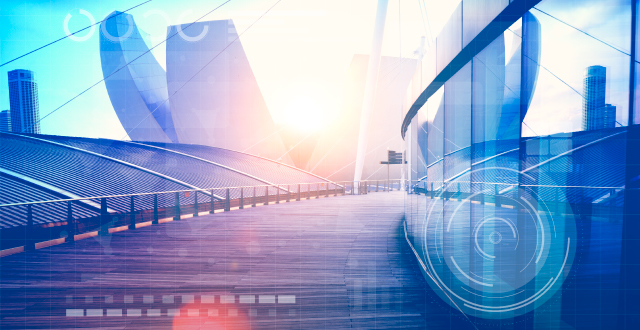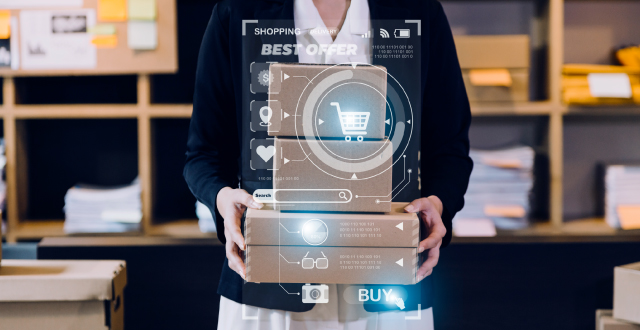 2020
05/2020A large retail group has access to the smart retail model shelf service, and the project indicators have been significantly improved

11/2020Release version 1.0 of AI Manager, a one-stop model hosting platform
2019
03/2019Data visualization analysis platform BICanvas released
10/2019Established a Guangzhou company, started business in the Mainland, and established a business branch in Shenzhen
12/2019Strategic cooperation with Asia 's top 3 public transportation companies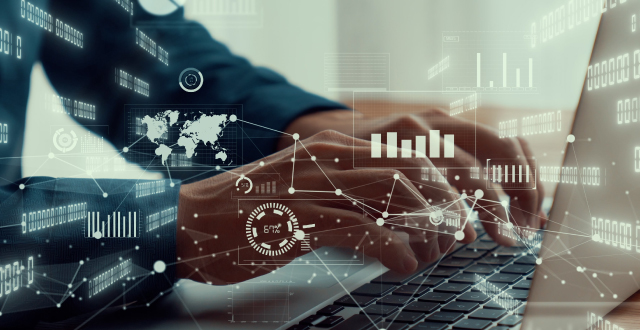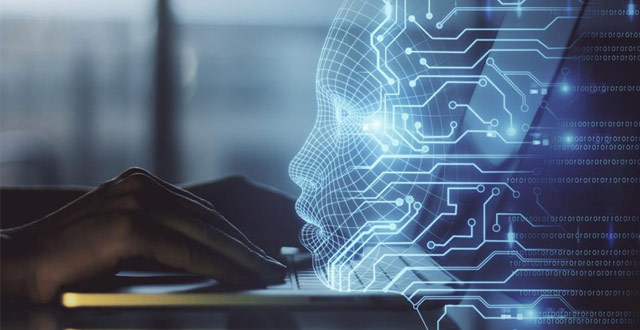 2018
03/2018The First Affiliated Hospital of Zhongshan has reached a strategic cooperation
12/2018The automated machine learning platform AIBook is released, the first real AutoML product in China
2017
09/2017Company established in Hong Kong
12/2017United with well-known universities at home and abroad to establish a data intelligence product research and development center in New York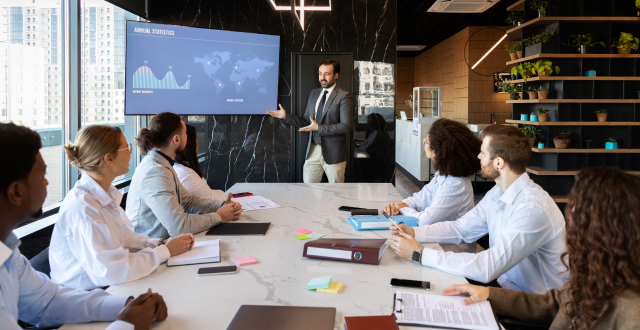 Co-founder, Chief Data Scientist
Graduated from Yale University with a master's degree and data science director with 15 years of experience leading cross-industry projects and product development for a top US financial institution. He has helped many Fortune 500 companies build data science solutions
Co-Founder, Director of Data Scientists
PhD graduate from Washington University and SOA North American actuary with 13 years of experience in risk management, capital modeling, and predictive modeling for major US insurance companies. He has developed enterprise-grade machine learning solutions for fraud detection, quote binding prediction, and price elasticity
Graduated from Shanghai Jiaotong University and G17 years of experience in enterprise IT and AI software design, he is an expert in system architecture and development. He has played a key role in developing the core system of the People's Bank of China and has also worked on other platforms, such as the central bank payment system and automatic machine learning platforms
Graduated from the Hong Kong Polytechnic University with a master's degree and graduated from the Chinese University of Hong Kong with a bachelor's degree. With over 30 years of experience in corporate finance, project promotion, transaction design, and financial services, they have served as an executive director and senior administrator for multiple Hong Kong listed companies. They are currently an independent executive director and consultant for various companies and are a member of the Hong Kong Institute of Certified Public Accountants and professional societies/associations