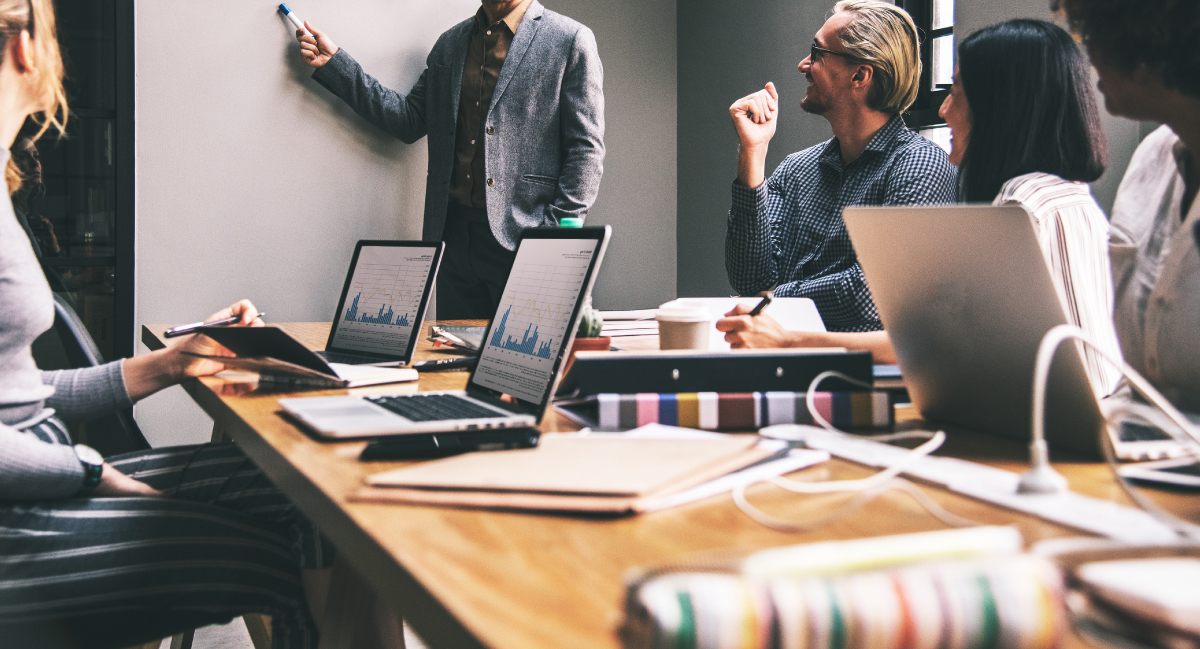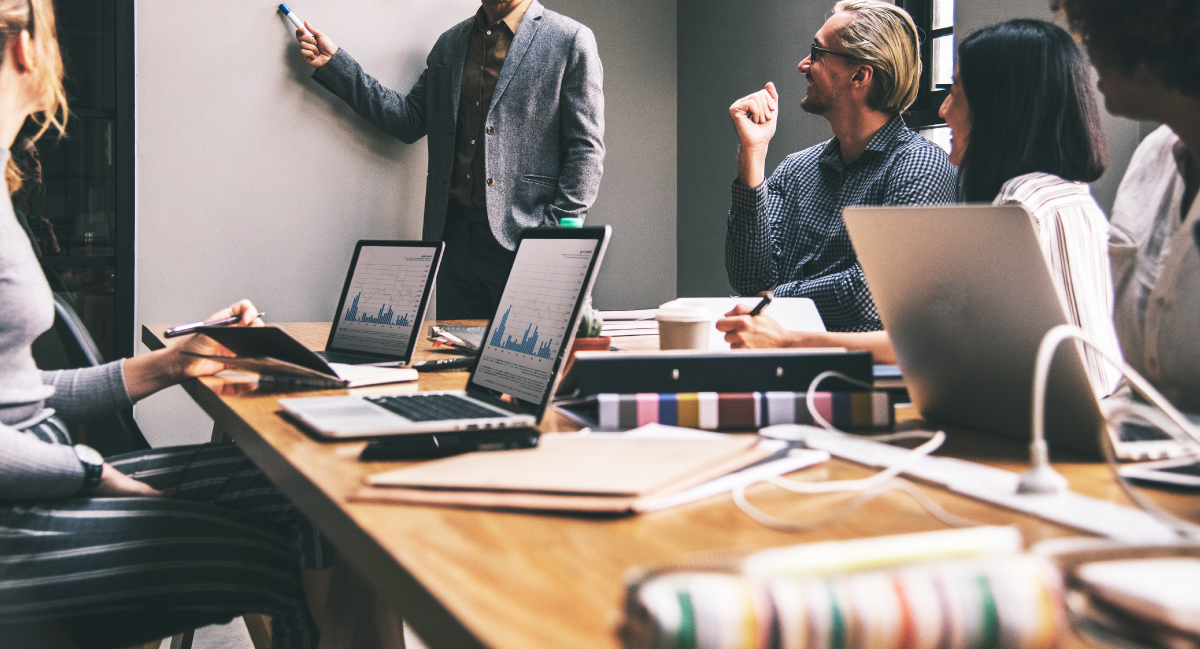 In the digital age where Artificial Intelligence (AI), Machine Learning (ML), Big Data, and Data Science are transforming businesses, the credibility of data is of paramount importance. Reliable data forms the foundation of any decision-making process that relies on data. At DataCube, we recognize the significance of reliable data and provide a suite of AI and data science services to assist businesses in ensuring data reliability.
Defining Reliable Data
Reliable data is data that is both accurate and complete. It's a key aspect of data integrity, indicating the level of trust and confidence an organization has in its data to inform business processes and decision-making. Errors or inconsistencies in data can pose a threat to business operations, insights, and the achievement of business objectives. Hence, it's crucial to comprehend the entire data lifecycle to ensure reliability at every stage, from collection and cleaning to consolidation, usage, and eventual deletion.
Reliable Data vs. Valid Data
Reliable data and valid data are both crucial for maintaining data health, but they are not identical. Reliable data is data that is accurate and can be relied upon for analysis and decision-making, while valid data refers to the consistency of data formatting. Reliable data cannot exist without valid data. For instance, you might have a customer's correct address in your database, but if it's not formatted correctly, it's neither valid nor reliable.
The Importance of Reliable Data
Reliable data is vital for a business's ability to make data-driven decisions and avoid pitfalls. Poor data is not only virtually useless, but it can also lead to legal issues, damage customer trust, and impede business growth. On the other hand, prioritizing reliable data allows you to enjoy the benefits associated with it – satisfied customers, increased revenue, and more efficient operations.
Revenue Enhancement
Data can reveal key insights for your business: how to optimize operations, what should be prioritized in your product roadmap, which acquisition channels yield the highest ROI, and so on. However, all these possibilities have one thing in common: their ability to generate more revenue, whether by meeting customer expectations, finding the right product-market fit, or not wasting resources on channels and touchpoints that yield little returns. According to a Forbes report, companies that leverage data-driven decision-making have a 5-6% output and productivity improvement, which directly impacts revenue.
Strengthened Brand Reputation and Customer Trust
Reliable data ensures that every department within your organization is working with the same complete and up-to-date insights. This allows marketing to create highly relevant audiences for their campaigns and customer support to identify potential churn risks and intervene proactively. In today's world, customer experience is paramount – and the quality of your interactions is what will solidify customer loyalty.
Precise Analysis for Faster Product Launches
Reliable, error-free data accelerates your scaling efforts by helping you understand your customers and analyze their behaviors. With the right infrastructure for collecting, unifying, and acting on customer data, businesses can create targeted marketing campaigns, which can, for example, help increase monthly streaming rates.
The Price of Poor Data Quality
According to a report by Gartner, poor data quality costs organizations an average of $12.9 million per year1. This cost isn't just monetary; it also includes the increased complexity of data ecosystems and poor decision-making that results from unreliable data.
As organizations increasingly use data analytics to drive business decisions, the emphasis on data quality in enterprise systems has increased. Gartner predicts that by 2022, 70% of organizations will rigorously track data quality levels via metrics, improving it by 60% to significantly reduce operational risks and costs.
How to Achieve & Maintain Optimal Data Reliability
To maintain high data reliability and overall data health, you should optimize data collection, storage, and analysis, confirm data uniqueness, favor primary data sources, clean as you collect, and adapt with data maturity.
At DataCube, we offer a comprehensive range of AI and data science services that are designed to help businesses ensure data reliability. Our AI platform includes several products designed to provide smarter insights and faster decisions, including AIBook, an automatic machine learning platform, and AIManager, a machine learning operation platform. Each of these products is designed to meet the unique needs of different industries, including retail, manufacturing, finance, and meteorology.