Congratulations to Datacube as an award winner in Data Innovative Application Competition, launched and conferred by Guangzhou provincial government in the year of 2022!
The officials of Baiyun district generously shared up to 1200 sets of government's data to the public. The contestants could freely apply those data sets to generate insightful solutions, pinpointing and solving practical needs in domains of weather, ecology, public security, sanitation, education.
The host formulated multiple levels of award and selection criteria, allowing sufficient room for contestants to stretch boundless creativity. Thus, their creation of solutions not only tackled every aspect of city problems realistically, but also proffered as a directive guideline in lighting up the path of "building a smart city and smart governance" in the foreseeable future.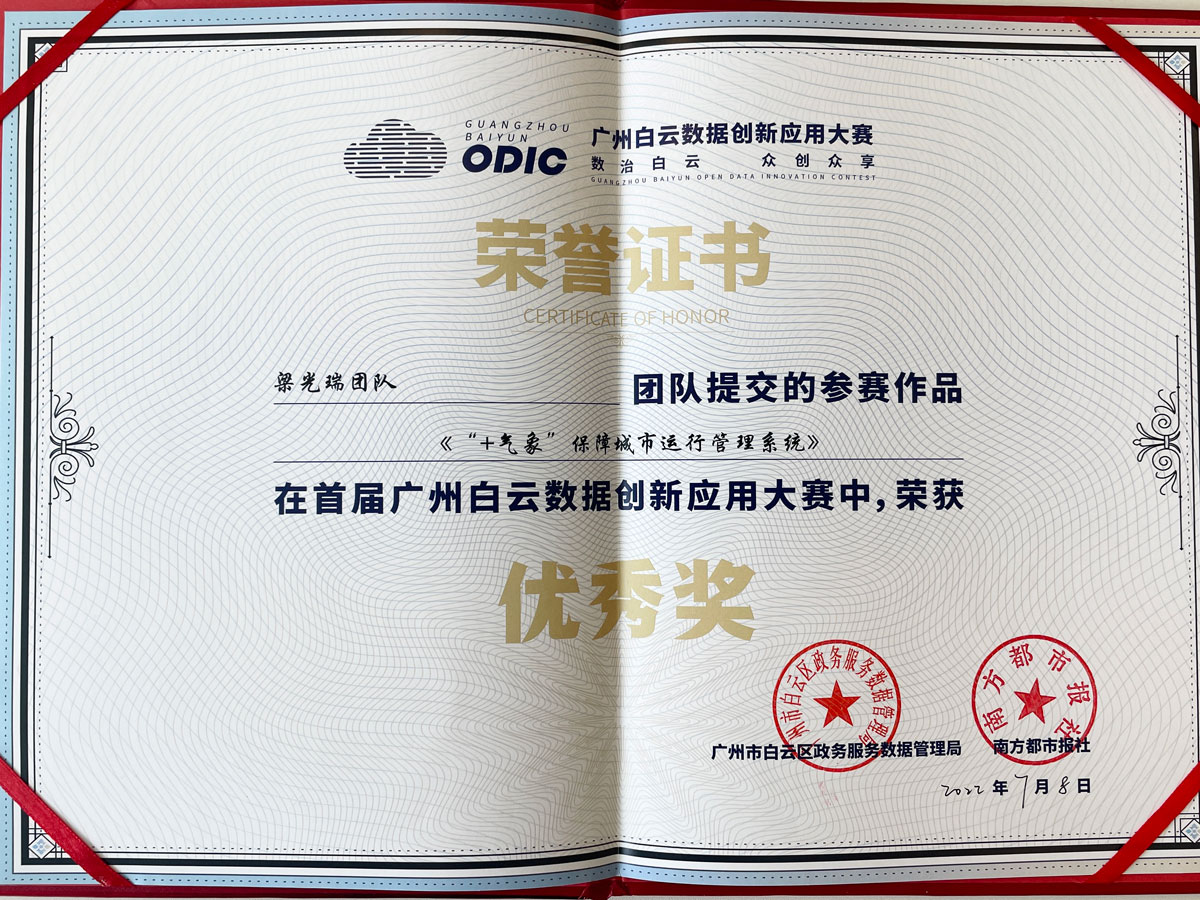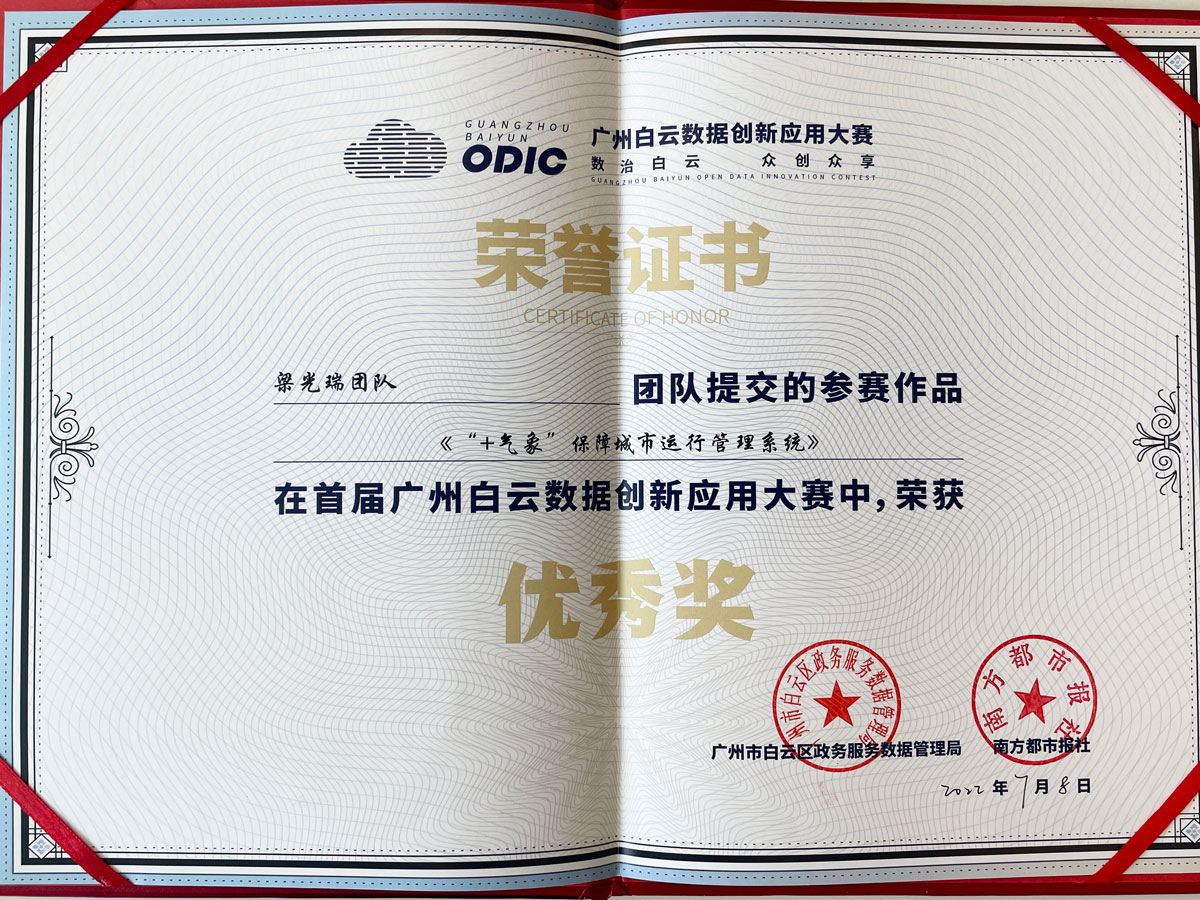 In this project, Datacube's data scientists extracted various sources of data sets and applied those into our advanced engines of machine learning. We successfully constructed predictive and alert models to capture weather and traffic trend live and map those districts under highly disastrous risks. Thus, concerned officials could be well equipped to alert the public before-handed, deploying more manpower and allocate resources accordingly and accurately to save lives.
Datacube appreciated the support of Guangzhou Government and the toiling effort of Datacube's teams. Drawing from this valuable experience as a cornerstone, we are eager to forge forwards in applying our vision and techniques to help more people.
Source: https://www.ceweekly.cn/economic/it/2020/1221/325520.html
#datacube #data_science # data_innovative_application_competition #ai_weather_solution #AiBook #AiManager #predictive_climate_model #data_application