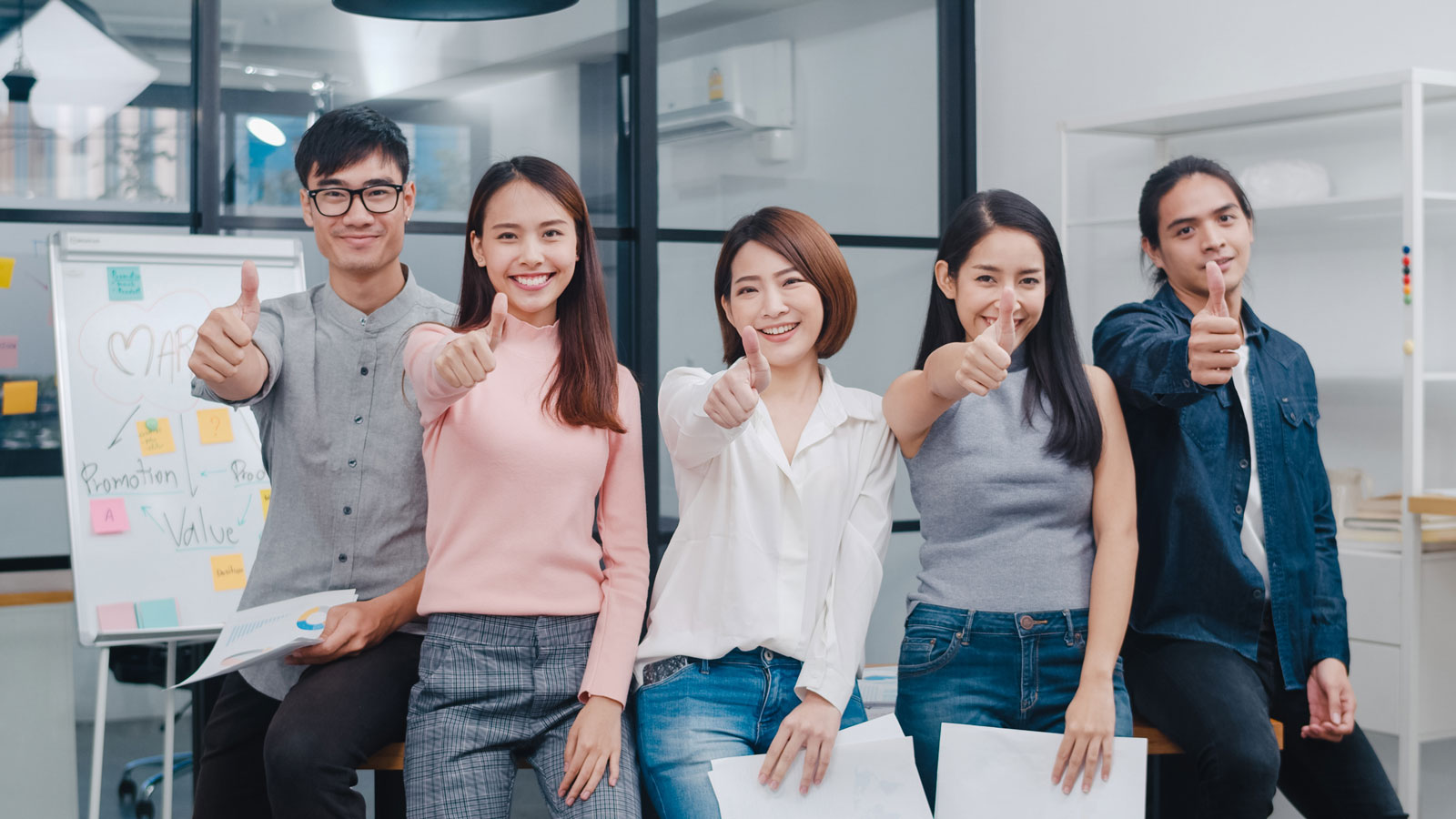 John Lee, the Chief Executive of Hong Kong SAR Government, released policy address last month. The Hong Kong government laid a lot of emphases on snatching international talents for its target at enhancing HK's all-rounded competitiveness (*1).
Job opportunities
As a talented newly graduated from universities, you might wonder and concern about whether or not there will be enough job opportunities to stretch your potentials. First of all, the HK government had reached out to contact for more than 200 corporations since 2022. So far up to September 2023, 30 of them would be highly expected to invest over 30 billion HK dollars and create 10,000 job vacancies. In a word, the numbers and networks of employers behind could be far beyond your imagination. Your future is thus promising !
Young and Dynamic peer group
Secondly, through the Talent Pass Scheme 2022, the HK government had received up to 160,000 applications. Of them over 100,000 talents had been successfully sanctioned to come to HK with valid working visa. Roughly estimated, there were around 1/3 of applicants whose age level is under 30 years old (*3). These energetic and ambitious peer groups would be your intimate social circle and friend groups someday, working shoulder by shoulder to pave your bright career paths.
International Exposure
Again, the HK government steps forwards to expand its recognizable list to 184 elite universities from all over the world this year (*2). These graduates possess not only various aspects of professional knowledge and techniques, but also embedded with profound international visions. These are exchangeable among young people to share mutually at this dreamy moment and build up their future by their own hands at will and freely.
Stretch your specialty
Finally, Datacube positions us as an expert in the domain of data science. Last year, we won an Excellence Award and commanded high praise and recognition from municipal government, China (*4). At present, our teams are undertaking several world-class projects where there are vast rooms for you to warm up. In the future, we would like to expedite our speed to help our clients with more talents' growth. Thus, it is our pleasure to invite you sincerely as a part of our teams, and to aid you in realizing your full potential and going up a storey.
Please contact us for a brief interview if you are interested in any contribution of machine learning, data science, we would love to hear the story from you.
Reference:
The government expands the list of universities under the Top Talent Pass Scheme and broadens the network to attract talents.
https://www.info.gov.hk/gia/general/202310/26/P2023102600300.htm
List of universities eligible for the Top Talent Pass Scheme
https://webapp.es2.immd.gov.hk/applies2-client/static/app/assets/pdf/aggregate_list_112023.pdf
About 1/3 of those who come to Hong Kong via the "TTPS" are people under the age of 30
Datacube won the Excellence Award in the 2022 Baiyun District Government of Guangzhou Province Data Innovation Application Competition
https://www.datacube.hk/news/datacube-won-the-excellence-award-of-the-data-innovative-application-competition-by-weather-city-operation-and-management-solution-in-baiyun-guangzhou-2022/
#Top_Talent_Pass_Scheme #Datacube_talent_recruitment #data_science #job_vacancy #data_engineer