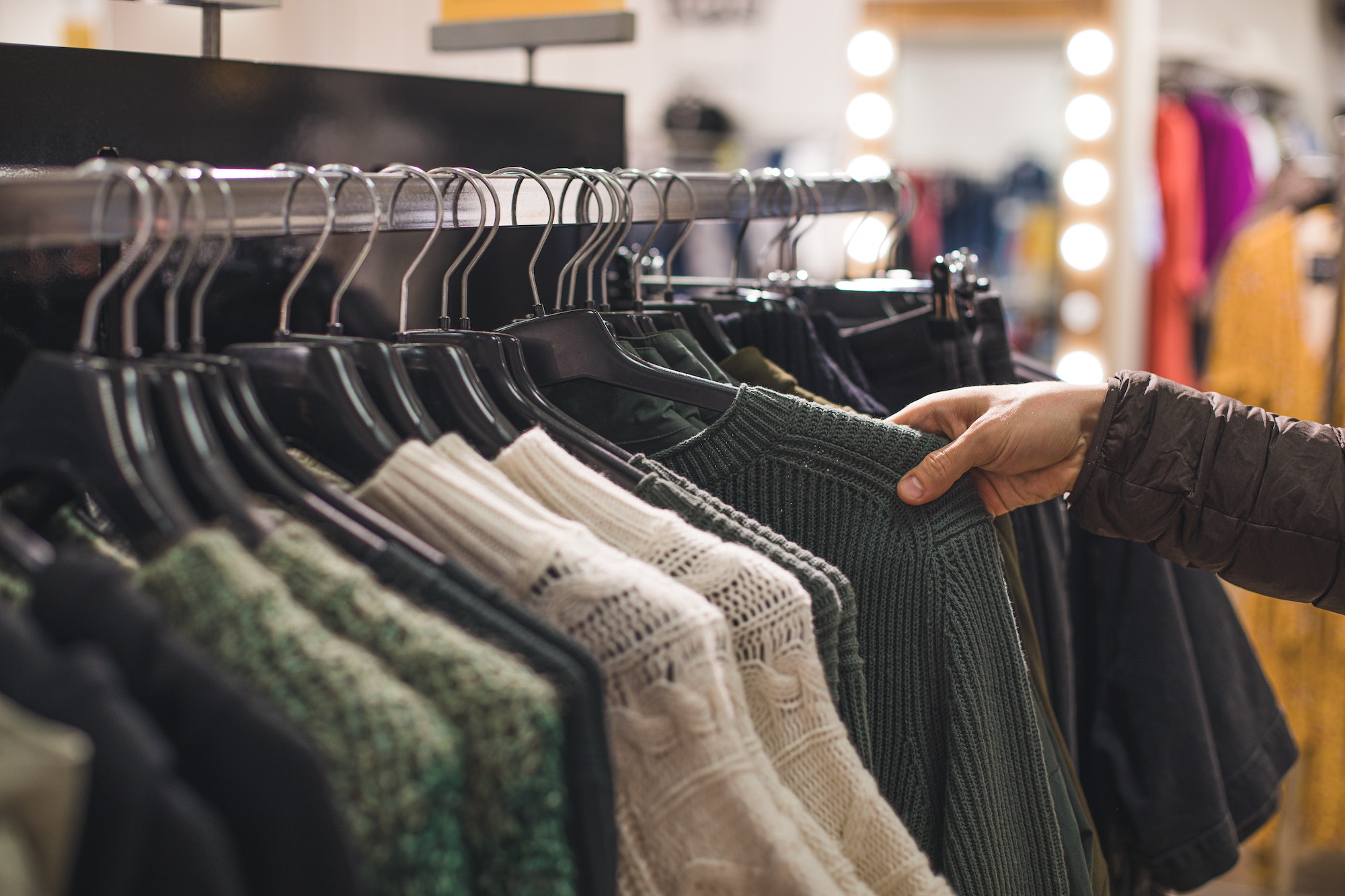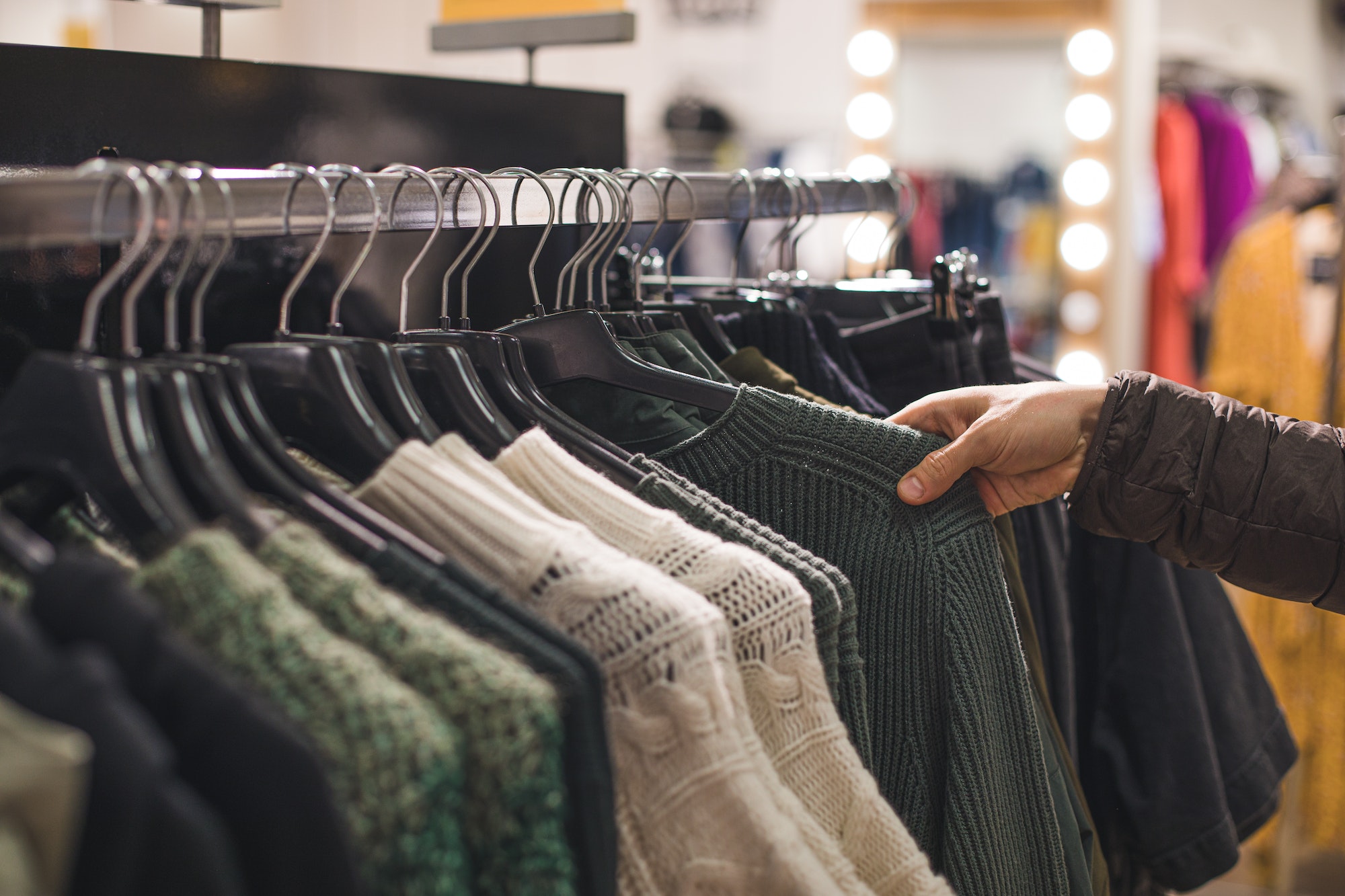 Utilizing the Strength of Data in the Digital Age
In today's digital age, data is the lifeblood of businesses. Particularly in Hong Kong's retail sector, businesses grapple with data from multiple sources. However, these sources often don't communicate with each other, leading to data silos and lost opportunities.
Embracing Data-Driven Decision Making
As we move towards an era of data-driven decision-making, this approach is transforming businesses. Retail stores are beginning to realize its power. Despite this, it's not a walk in the park. A lot of businesses rely on third-party eCommerce platforms for insights, but unfortunately, these platforms fail to provide the whole picture. Consequently, businesses struggle to optimize their inventory, personalize their marketing, and stay in tune with market trends.
The Wonders of Big Data and Web Scraping
Enter the world of big data and web scraping. Big data collection, a process involving gathering and analyzing large datasets, unveils previously hidden patterns and trends. Given the vast digital landscape, advanced data collection methods have inevitably become a must-have.
Web scraping, on the other hand, is a specific form of data harvesting. It involves extracting pertinent information from a variety of sources. Thanks to Python libraries like Beautiful Soup and Scrappy, businesses can automate data extraction, thereby enriching their datasets and gleaning invaluable insights.
Python and Machine Learning: The Dynamic Duo
Python has become a popular choice for web scraping due to its vast library ecosystem. Moreover, when we combine Python with machine learning techniques, it's a game changer. The machine learning algorithms can learn patterns and adapt to changes in websites, enabling businesses to collect large amounts of data effortlessly.
When big data collection is combined with Python and machine learning, the issue of data silos is resolved. As a result, businesses can extract precious insights from unstructured data sources, enabling them to spot market trends, optimize processes, and outshine their competition.
In conclusion, data is power in the digital era. Harnessing this power through these innovative tools and techniques is the key to successful, data-driven decision making. Embrace these tools today, unlock the potential of your data, and propel your business into the digital future. Python and machine learning are leading the way in this exciting new world.