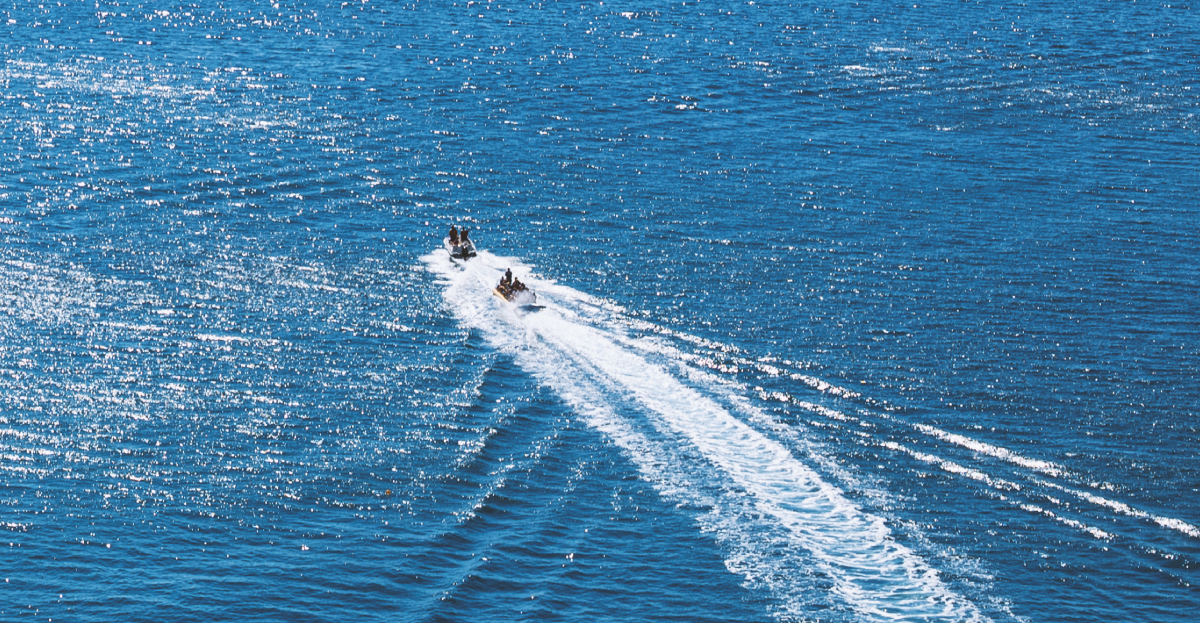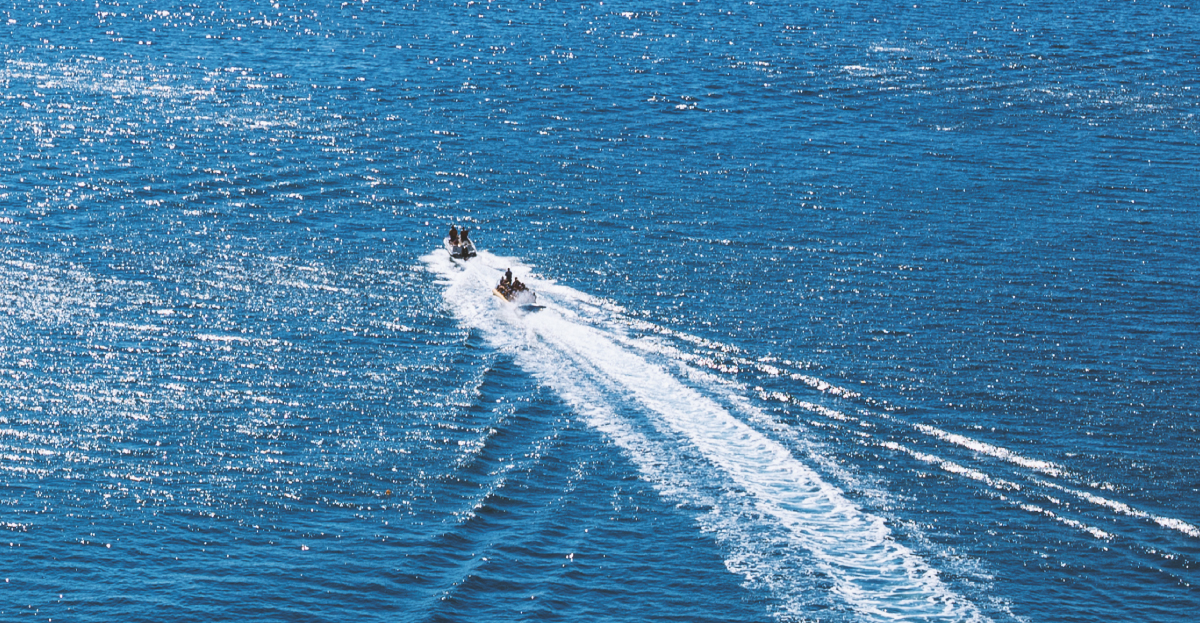 In the ever-evolving world of technology, the wave of artificial intelligence (AI) stands out as a transformative force. Secretary for Innovation and Technology Sun Dong said on the RTHK programme 'Accountability' and said that 'the restrictions may have a short-term impact on overseas investment in related fields, but in the long term, the new generation of technology and industry waves will not stop because of this." Echoing his sentiments, Datacube's Data Intelligence Solutions are leading the charge in Hong Kong, ensuring that the region remains at the forefront of AI innovation.
Datacube is an AI consultant company in Hong Kong, that has been instrumental in driving technological solutions across various sectors. Datacube's solutions are tailored to address industry-specific challenges.
Logistics and Supply
In the fast-paced world of logistics and supply, real-time monitoring is not just a luxury but a necessity. Imagine a scenario where shipments, once lost in the vast maze of global logistics, are now easily tracked, ensuring that products reach their destinations on time.
Datacube's AI solutions empower businesses in this sector by enhancing safety and quality control measures. Furthermore, by automating decision-making processes, companies can optimize costs, ensuring that resources are used efficiently and wastage is minimized.
Transportation
The transportation sector is a complex web of moving parts, and maintenance is a critical aspect. With Datacube's AI-driven solutions, transportation companies can now forecast maintenance needs with unprecedented accuracy. By integrating machine learning with IoT sensors, it becomes possible to predict and address potential issues before they escalate, ensuring smoother operations and minimizing disruptions.
Retail Marketing
In the dynamic realm of retail marketing, understanding the customer is paramount. Datacube's AI solutions enable retailers to delve deeper into customer preferences and behaviors. By personalizing customer experiences, businesses can cater to individual tastes and preferences, ensuring customer loyalty and repeat business. Moreover, with data-driven insights, retailers can optimize pricing strategies, ensuring competitiveness in the market while maximizing profitability.
Healthcare
The healthcare sector stands to gain immensely from AI. With Datacube's expertise, medical institutions can process vast amounts of medical documents swiftly, ensuring that critical information is available when needed. Additionally, the power of AI can be harnessed to diagnose diseases at earlier stages, leading to better patient outcomes.
By identifying at-risk patients, medical professionals can intervene earlier, ensuring better care and improved recovery rates.
Banking, Financial Services, and Insurance
The financial world is intricate, and accuracy is of the essence. Datacube's AI models are transforming the way banks and financial institutions operate. Enhanced fraud detection mechanisms ensure that suspicious activities are flagged in real-time, safeguarding customers' assets. Moreover, machine learning models streamline the underwriting process, ensuring that decisions are made efficiently, balancing risk and opportunity.
Manufacturing and Industry 4.0
The manufacturing sector is the backbone of any economy, and efficiency is key. With Datacube's AI solutions, manufacturers can elevate their quality control measures, ensuring that products meet the highest standards. Furthermore, by harnessing machine learning technologies, manufacturers can boost productivity, ensuring that operations run smoothly and output is maximized.
In conclusion, as Sun Dong highlighted the resilience and potential of Hong Kong's tech industry, Datacube stands as a testament to that spirit, offering cutting-edge AI solutions tailored for diverse sectors. Together, we envision a future where technology drives growth, innovation, and success for Hong Kong.