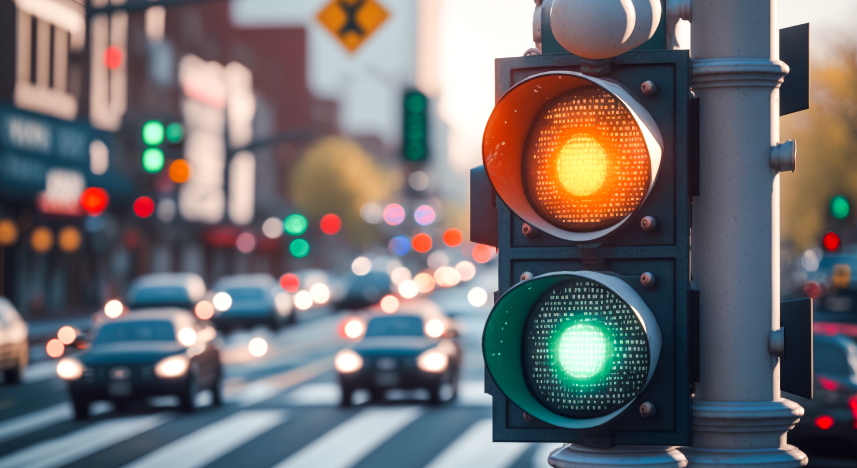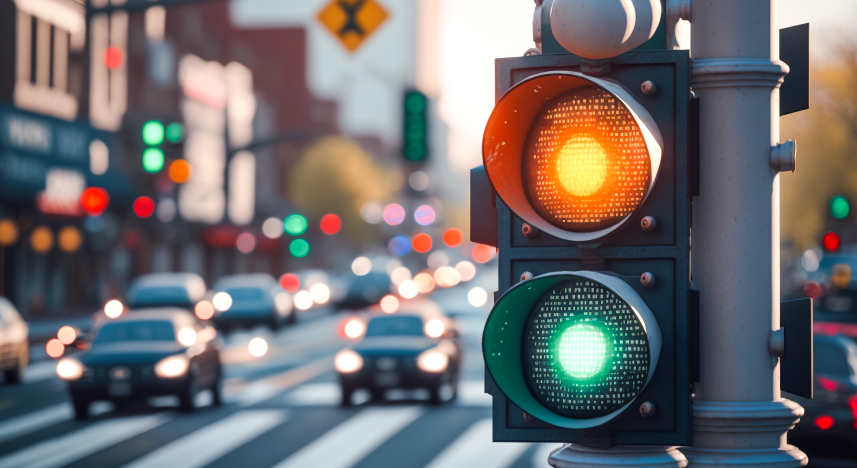 In the modern era, the convergence of Artificial Intelligence (AI) and the Internet of Things (IoT) is revolutionizing various industries. One such domain that's witnessing a transformative change is the transportation sector. With the integration of AI and IoT, smart maintenance is becoming the new norm, ensuring that transportation systems are more efficient, reliable, and safe.
The Power of AI in Maintenance
Artificial Intelligence (AI) stands as a cornerstone in today's industrial revolution. Its unmatched prowess in swiftly processing vast data volumes has solidified its essential role in various sectors. When harmonized with IoT sensors and cutting-edge connectivity solutions, AI becomes pivotal in the preventive maintenance of vital transportation infrastructure.
The use of AI in transportation fleet organizations is expected to grow significantly in the coming years. According to research firm MarketsandMarkets, the use of AI in transportation is expected to grow at a compound annual growth rate of nearly 18% from 2017 to 2030. This means the industry's use of AI will increase from $1.2 billion in 2017 to $10.3 billion by 2030.
Role of IoT Sensors in Preventative Maintenance
IoT sensors are the linchpin of predictive maintenance. They continuously gather real-time data, which can be analyzed to preempt and address potential disruptions. These sensors monitor various parameters of equipment and the environment, comparing them against established benchmarks. Any deviation can be flagged for timely preventive action, eliminating the need for traditional, often disruptive, maintenance routines.
Key IoT sensors include:
Temperature Sensors: Essential for monitoring device performance and detecting potential overheating.
Humidity Sensors: Useful for detecting high humidity levels that might indicate leaks or potential rust/mold buildup.
Vibration Sensors: Crucial for identifying excessive motion in equipment, which could be a precursor to potential breakdowns.
Vehicle Telematics Sensors: Monitor various parameters such as location, speed, fuel consumption, and engine health.
GPS (Global Positioning System) Sensor: Allows any user with a GPS receiver to determine their precise location (latitude, longitude, and altitude) anywhere on Earth
The Unique Challenges of Legacy Transportation Systems
Transportation systems that have been in operation for decades face unique challenges. While they might have accumulated system expertise and nurtured competent experts over the years, they cannot solely rely on past achievements. As new assets are integrated with legacy systems, the risk of system defiance grows. This means that as new technologies or components are added, there's a risk that they might not be fully compatible with the older systems, leading to potential issues.
Datacube's Value-Driven AI Solution
Datacube, the leading provider of Value-Driven AI, offers a unique and collaborative approach that combines our AI platform, deep expertise, and diverse implementation to help businesses optimize and grow. With our expertise, transportation industries can harness the power of big data to create valuable IoT sensors.
Benefits include:
Smarter Fault Identification: With abundant asset condition data from strategically positioned sensors, faults can be identified and rectified more efficiently.
Smarter Asset Decisions: By analyzing trends of asset conditions and behaviours, maintenance planning can be more predictable. This data-driven approach can guide design treatments and procurement specifications.
Conclusion
The future of maintenance in the transportation industry is smart, powered by the synergy of AI and IoT. With the predictive maintenance market projected to reach a valuation of $15.9 billion by 2026, investments in smart sensors, AI solutions, and smart connectivity are set to soar. Together, these technologies promise a future where transportation systems are more efficient, cost-effective, and reliable.
For those embarking on their journey into preventative maintenance, resources and solutions are readily available. The fusion of AI and IoT is not just the future; it's the present, driving the transportation industry towards unparalleled heights.