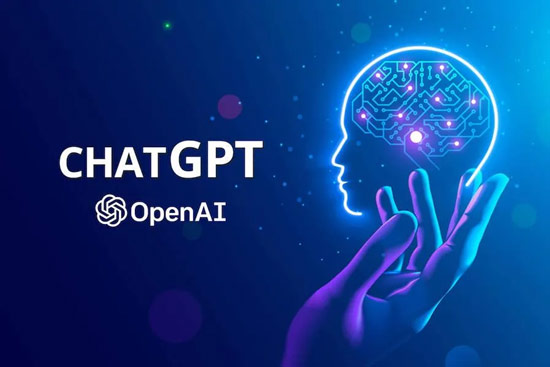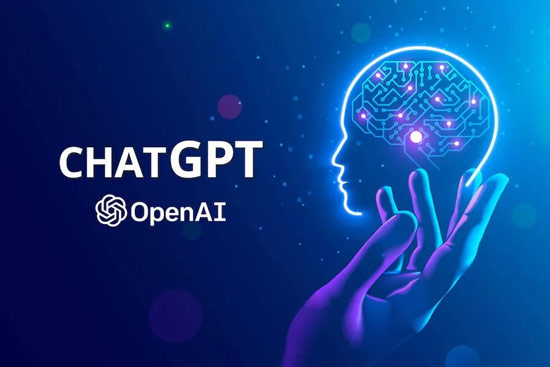 Is it a good idea to use ChatGPT to process your company's data? While ChatGPT is an AI language model capable of processing and generating natural language text, there are important considerations to address.
Insufficient Training on Internal Data

One aspect to consider is that ChatGPT is a general-purpose language model trained on diverse publicly available text data. It may lack specific training on your company's internal data, potentially leading to inaccuracies or errors in its responses.

Sensitive Data and Privacy Concerns

Another important consideration is the presence of sensitive or confidential information in your company's data. Utilizing a third-party AI model like ChatGPT may not be appropriate as it requires training on vast amounts of data, some of which may be public. This raises concerns about the potential exposure of sensitive information.

Consideration of Data Type

The nature of your company's data should also be taken into account. Although ChatGPT can generate responses to a wide range of natural language queries, it is primarily trained on publicly available text data. Consequently, if your company's data is highly specific or technical in nature, alternative solutions may be more suitable.

Reliability and Accuracy

While ChatGPT is a powerful language model, it is not infallible. The responses it generates may not always be accurate or contextually appropriate, which can be particularly problematic for accuracy-dependent enterprise scenarios.

Privacy, Security, and Compliance

Ensuring privacy and security of data is crucial. Sharing internal data with an external entity like ChatGPT carries inherent risks. Even if the model itself is secure, the data-sharing process poses potential vulnerabilities to your company's information security.

Resource and Expertise Requirements

Implementing and maintaining a ChatGPT-based solution requires significant computing resources and technical expertise. Integration into your existing systems and workflows may also necessitate specialized knowledge.
Considering these factors, utilizing machine learning for internal enterprise data may present a better option. By developing custom models tailored to your specific data, machine learning can provide more accurate and relevant results. Machine learning grants you greater control over the training process. Using your own data ensures that the models are designed to meet your company's unique requirements. Moreover, continuous fine-tuning enhances the accuracy and effectiveness of the models over time. In terms of security, machine learning allows you to keep your data within your own systems, minimizing the risk of data breaches or security issues associated with external data sharing.
In conclusion, while machine learning may offer a more suitable approach for processing internal enterprise data compared to pre-trained language models like ChatGPT, careful consideration of technical expertise, resource allocation, and data privacy requirements is essential. Consulting with data specialists is highly recommended before implementing any third-party tools for processing internal enterprise data.