From November 13th to 17th , 2019 , the 21st China International High-tech Achievement Fair (abbreviation: High-tech Fair) was held in Shenzhen Convention and Exhibition Center. As a representative of Hong Kong high-tech enterprises, DataCube Research Center Co., Ltd. The Hong Kong Smart City Alliance participated in the exhibition. On the opening day, the "Hong Kong Smart City Pavilion" held a grand opening ceremony. The opening ceremony included Deng Yuerong, Director of Shenzhen Liaison Office of the Hong Kong Special Administrative Region Government, Hao Jianqiang, Executive President of Shenzhen Electronic Commerce Association, Yang Wenrui, President of Hong Kong Smart City Alliance, Qian Guoqiang, President of Hong Kong Software Industry Association, and Vice President of Hong Kong Information Technology Association Chen Weiguo, senior manager of Hong Kong Cyberport, Chen Qingtao, etc.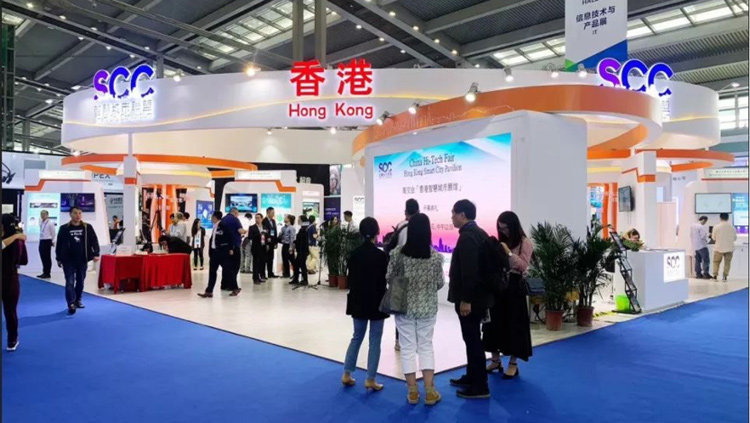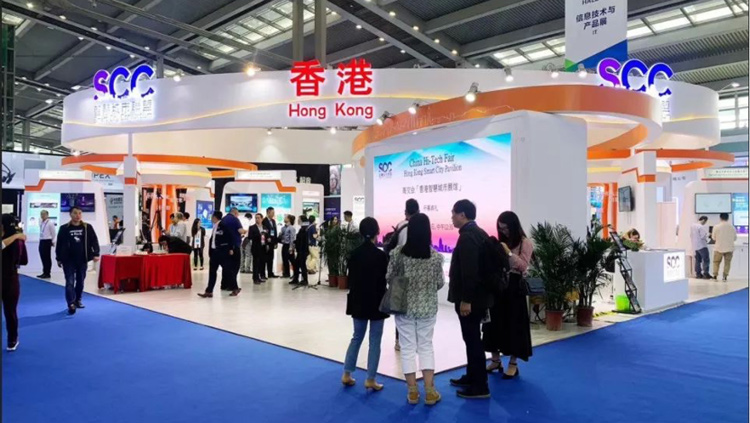 During the CHTF this year, Shulifang and the Hong Kong Smart City Alliance established the Hong Kong Smart City Pavilion. The Smart City Alliance was established in 2016 , and its members are professionals from many Hong Kong enterprises and institutions. In the past three years Half of the time, the Smart City Alliance worked closely with government departments to provide professional advice and recommendations on policies and standards for Hong Kong to develop into a world-class smart city; in addition, it also established contact organizations with other international smart city groups to facilitate communication and exchange of information and widely publicized.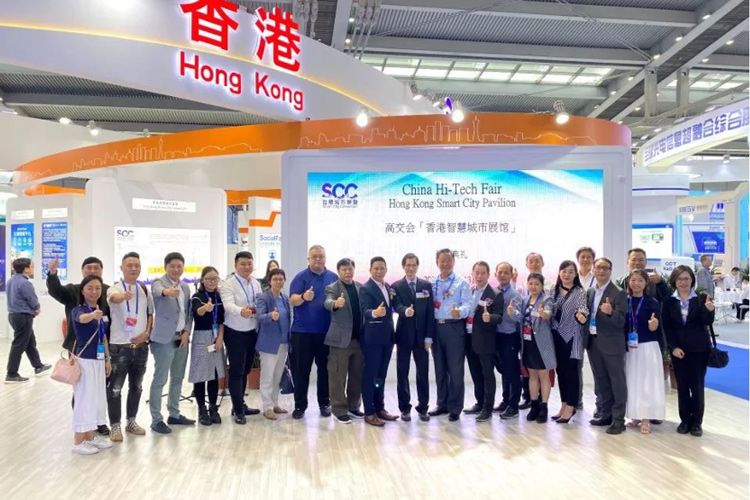 The 21st China International Achievement Fair (referred to as the High-tech Fair) is the largest and most influential science and technology exhibition in China. It focuses on displaying advanced technologies and products in various industries and fields, and is an important window for China's high-tech field to open to the outside world. It is of great significance for Shulifang to participate in the Hi-Tech Fair for the first time as a representative of the preferred Hong Kong high-tech enterprises. Exhibitors from all walks of life at home and abroad displayed the current research results and main products of Shulifang, and received strong responses and wide attention.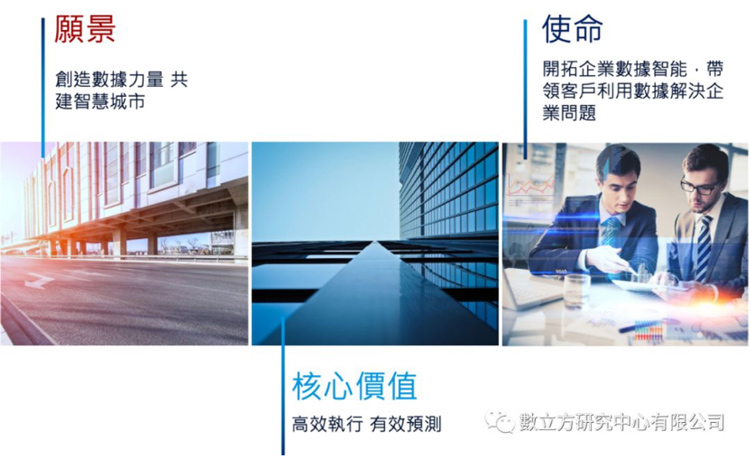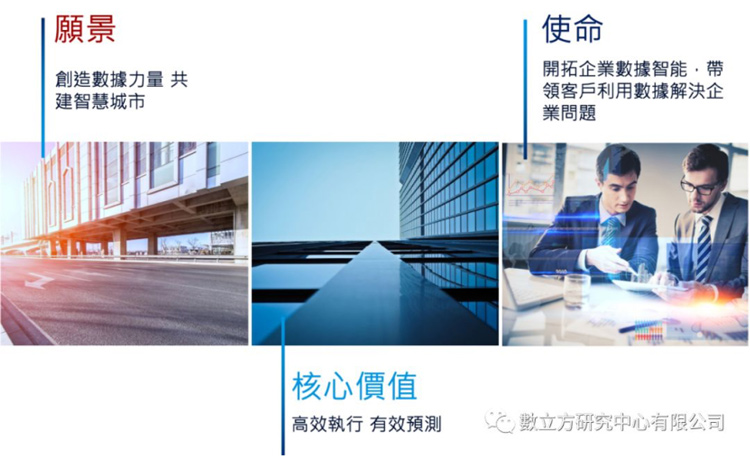 DataCube has a professional technical team composed of top data scientists, with years of professional experience, to create the most effective predictive analysis solutions for customers, leading customers from data management to data analysis and application, and gradually use data to solve enterprise problems Question. At present, the main products of Shulifang include AIBOOK , an end-to-end machine learning platform developed by itself, and BICanvas , an agile visualization platform , which automatically selects the most suitable data model, analyzes customer data quickly and effectively, and presents visual results quickly, allowing customers to experience the ever-changing environment. In this era, we can grasp data information more quickly and make wise business decisions. By participating in this event, DataCube has also communicated with representatives of high-tech enterprises from various industries and has benefited a lot. In the future, DataCube will It will take root in the Greater Bay Area, take a global view, and accelerate the development of