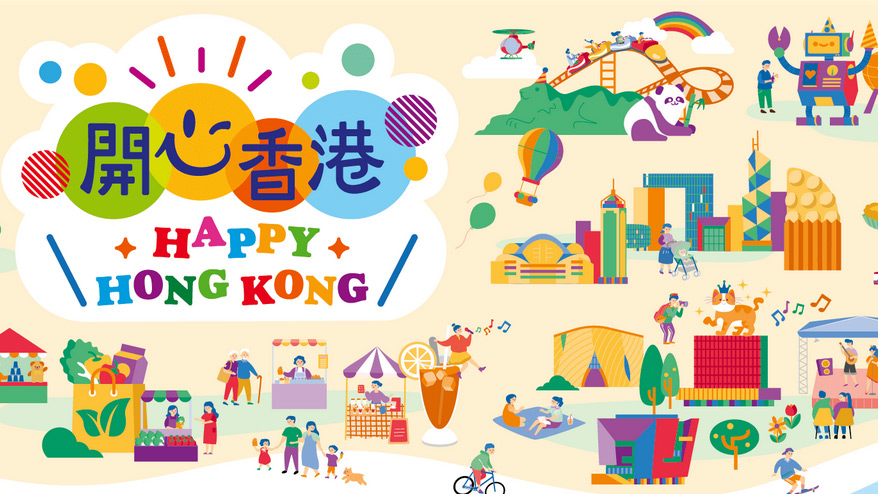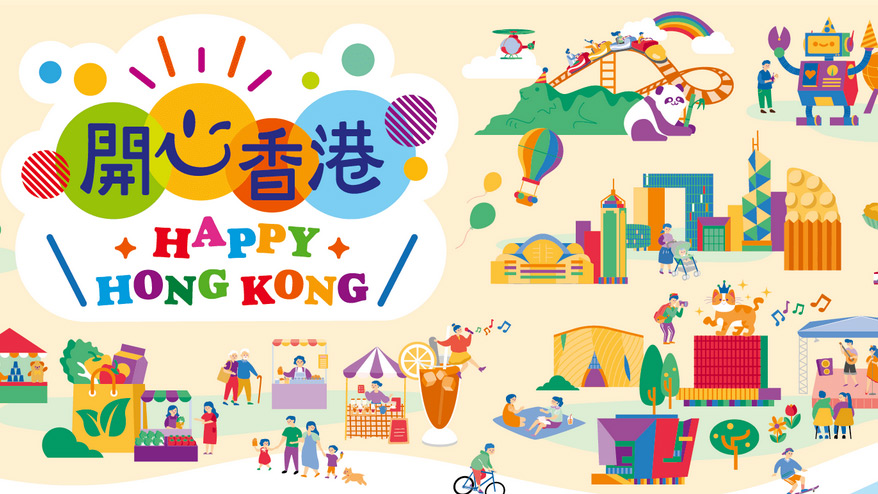 The Hong Kong SAR government launched the "Happy Hong Kong" campaign on April 24, 2023, with the aim of fostering positivity in the community, boosting private consumption, and supporting economic recovery. The campaign includes various activities such as gourmet marketplaces, carnivals, and sports and musical events.
Campaign Impact Analysis: As data professionals, we are intrigued by studying the campaign's influence on Hong Kong's economy and the well-being of its citizens. Analyzing data on consumer spending, event participation, and social media sentiment can provide valuable insights into the campaign's success.
Predictive Analysis for Queue and Crowd Management: To ensure smooth queueing and crowd management during the campaign, we can analyze historical data on event attendance. By using predictive modeling techniques, we can forecast expected attendee numbers, which will enable efficient staffing and resource allocation.
Incorporating Weather Data: Considering the impact of weather conditions on event attendance is crucial. We can integrate weather open data from the Hong Kong Observatory to make adjustments for outdoor events in the event of rain or provide additional shelter for attendees.
Optimizing Transportation and Traffic Management: Analyzing data on public transportation usage can help predict traffic volume and plan suitable transportation options. We can arrange additional buses or trains, and collaborate with ride-sharing companies to offer discounted rides. Open data on traffic patterns and road closures can optimize transportation planning and minimize congestion.
Enhancing Readability and Structure: To improve readability, it is important to use shorter sentences and simpler language, avoiding complex words. Additionally, incorporating subheadings in the content can enhance its structure and organization.
Leveraging Open Data Sources: In addition to the aforementioned data sources, we can utilize various other open data sources. Demographic data, tourist arrivals, and social media activity can provide valuable insights into the expected audience for the campaign.
By leveraging multiple open data sources and employing advanced analytics techniques, we can achieve a comprehensive understanding of the factors impacting crowd management and event planning. This approach will ensure effective management and contribute to the happiness of all participants in the "Happy Hong Kong" campaign.